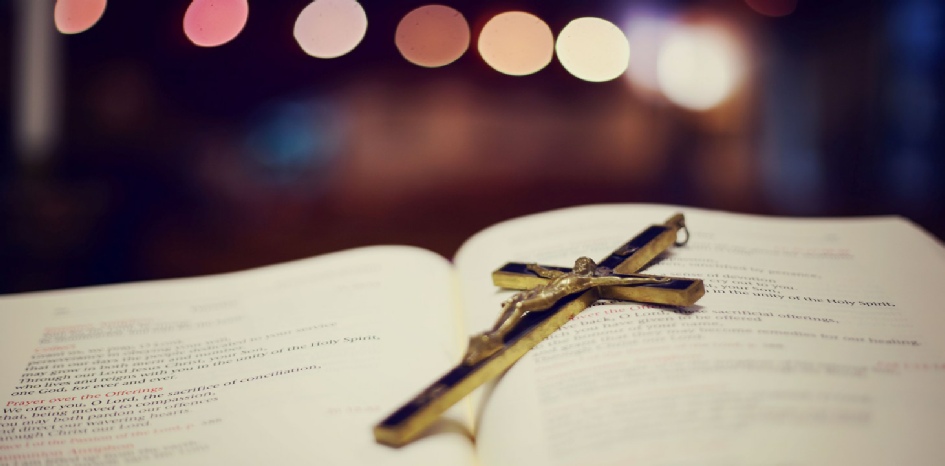 Catholic Association of Preachers:
Encouraging and equipping priests and deacons in the ministry of preaching.
And he said to them,
"Go into all the world and proclaim the gospel to the whole creation."
- Mark 16:15

Our aim:
- To provide training days led by experts in homiletics and communication
- To provide homiletic resources
- To link priests and deacons with universities and institutes which offer courses in preaching
For more information on our events, please see our Events page.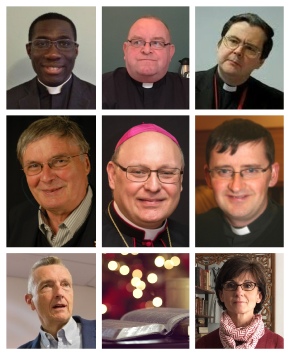 Survey:
Please click here to complete our online survey