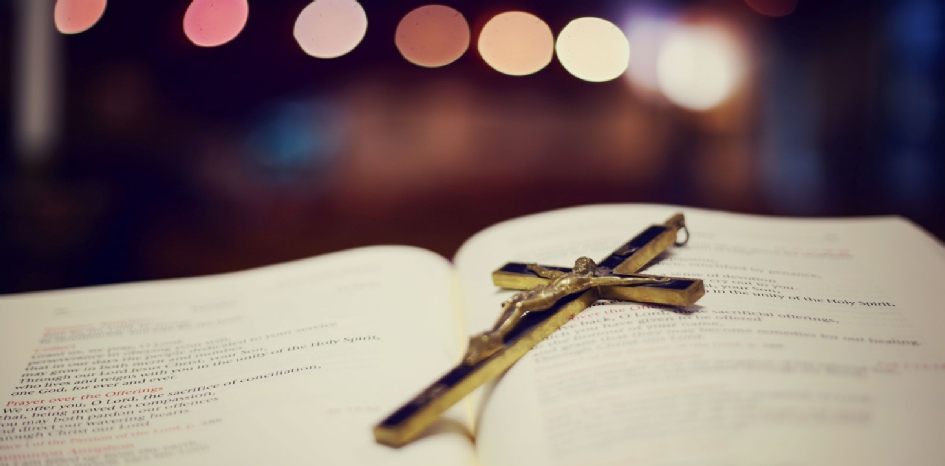 Catholic Association of Preachers: helping priests and deacons to preach better
And he said to them,
"Go into all the world and proclaim the gospel to the whole creation."
- Mark 16:15

Our aim:
- To provide training days led by experts in homiletics and communication
- To provide homiletic resources
- To link priests and deacons with universities and institutes which offer courses in preaching
Last Event:
Narrative & Prophetic Preaching with Fr. Ed Foley (Professor of Spirituality and Liturgy and Catholic Theological Union, Chicago)
Tuesday 7th June 11am-3.30pm 2016,
Amigo Hall, St. George's Cathedral, Lambeth Rd, London. SE1 7HY. Cost £15.